Skip to Content
Do You Need Missing Teeth Replaced?
If you missing teeth have created gaps in your smile, you should consider getting dental implants. These are artificial tooth roots that are made of titanium and surgically adhered to the jawbone. They serve as the base for crowns, which are the artificial teeth. Dental implants are permanent tooth replacements, and they are often used in conjunction with other dental devices, such as bridges and dentures.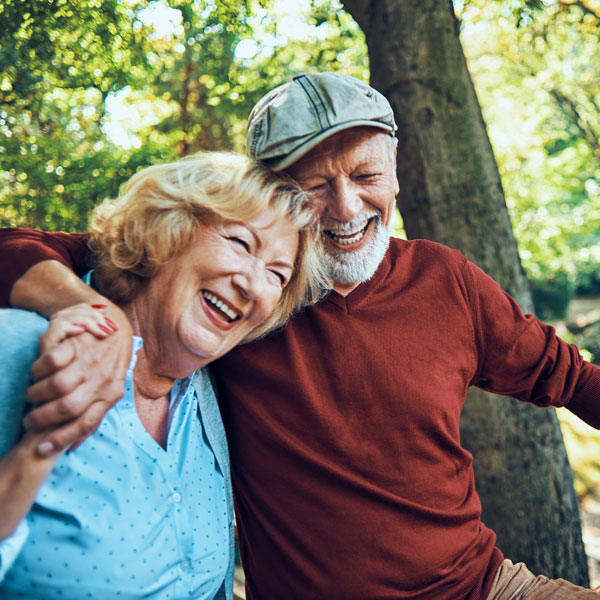 Benefits of Dental Implants
Some of the benefits of dental implants include the following:
They are permanent and secure
They look and feel natural
They can help you regain normal function of your teeth and jaw
They help prevent bone loss in the places where your teeth are missing
Contact Marcin Dental to Discuss Your Options
Here at Marcin Dental Centers, one of our dentists in Chillicothe or Peoria will discuss your options with you so you will know exactly what to expect during your dental implant placement procedure. The placement of dental implants may require several different appointments.
It is important to remember that dental implants are not the right choice for everyone. Our dentists can help you assess whether dental implants are a good treatment option for you. If you need dental treatment for a painful, damaged, or missing tooth, give us a call and schedule an appointment. Please contact one of our offices in Chillicothe or Peoria, IL.