Skip to Content
Ultra-Thin Porcelain Veneers
Benefit from a Less Invasive Cosmetic Dentistry Procedure
Are you interested in receiving veneers but concerned about how invasive the procedure is, or about the permanent impact it will have on your teeth? If so, you should look into the option of ultra-thin porcelain veneers. Because of how thin these shells (coverings for the teeth) are, they can be bonded on directly, which means you won't have to have your teeth shaved down as you would with regular veneers or crowns. As a result, the procedure requires little to no anesthesia.
Ultra-thin veneers can help you improve your teeth's size, shape, color, etc. If you would like to improve the appearance of your smile with this dentistry option, make sure to schedule an appointment at Marcin Dental Centers and consult with one of our cosmetic dentists in Peoria or Chillicothe!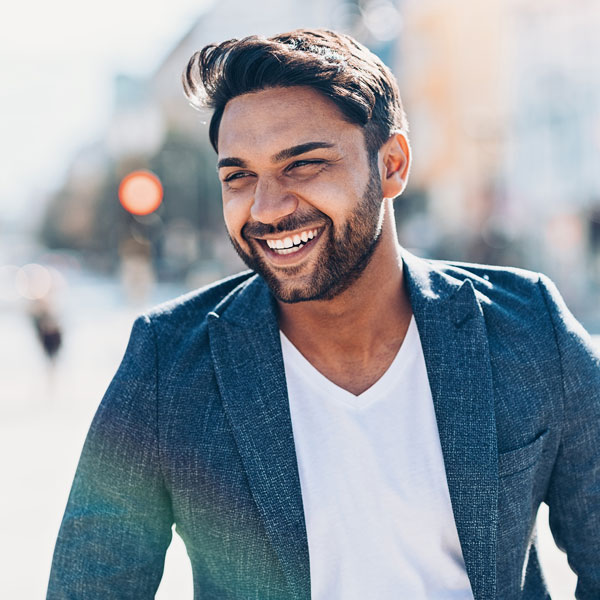 Benefits of Ultra-Thin Veneers
With ultra-thin veneers, you can benefit from:
A less invasive and more comfortable procedure
Protection of the natural structure of your tooth
A more beautiful smile
Get Your Smile Makeover for a Lower Cost!
We perform our veneer procedures using cutting-edge 3D technology, which allows at faster processing and fewer office visits (therefore saving you money). Don't hesitate to ask us about this procedure or our financing! After an examination of your teeth, one of our dentists will discuss your options with you. To discuss your cosmetic dental concerns and decide on a professional treatment that suits your smile, give us a call and schedule an appointment. Please contact one of our offices in Chillicothe or Peoria, IL.