Skip to Content
Skilled Dentists in Peoria & Chillicothe
If you are looking to restore or improve your smile, dental bonding may be able to help. In this process, a resin material is applied to your teeth, shaped, hardened with the use of an ultraviolet light or laser, and polished to match the natural color of your teeth. Our Peoria and Chillicothe dentists at Marcin Dental Centers use the most advanced technology and techniques in their practice.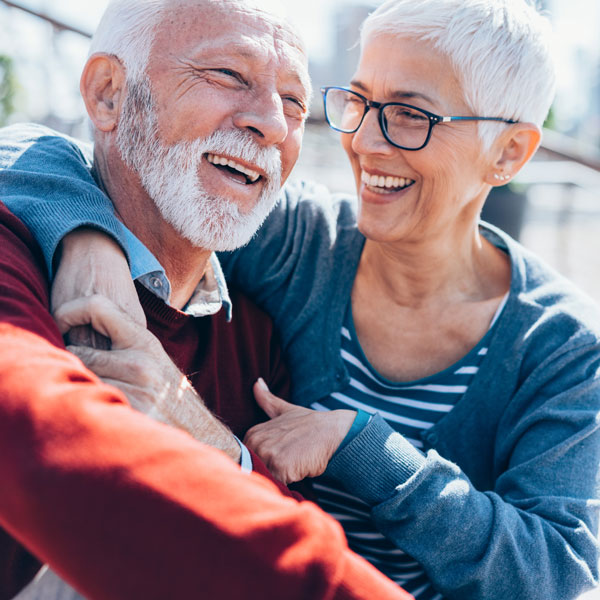 Benefits of Dental Bonding
Dental bonding is used to do all of the following and more:
Repair rotting teeth
Repair chipped or cracked teeth
Change the color of teeth
Close spaces between teeth
Change the size of teeth
Contact Us to Repair Your Smile
Dental bonding usually does not require any anesthesia, and the procedure is quick depending on the number of teeth you need bonded. Consult with one of our dentists to see if you can benefit from dental bonding! To discuss your cosmetic dental concerns and decide on a professional treatment that suits your smile, give us a call and schedule an appointment. Please contact one of our offices in Chillicothe or Peoria, IL.