Skip to Content
Making Your Smile More Radiant
If you have discolored teeth, teeth whitening may be the best way to fix the problem. In fact, many people have seen dramatic improvements in the coloring of their teeth with just one in-office bleaching procedure. While there are numerous over-the-counter whitening products available, many of them simply can't compare to the fast and effective results of in-office treatment. Let our Chillicothe and Peoria cosmetic dentists at Marcin Dental Centers help you get a whiter, more stunning smile!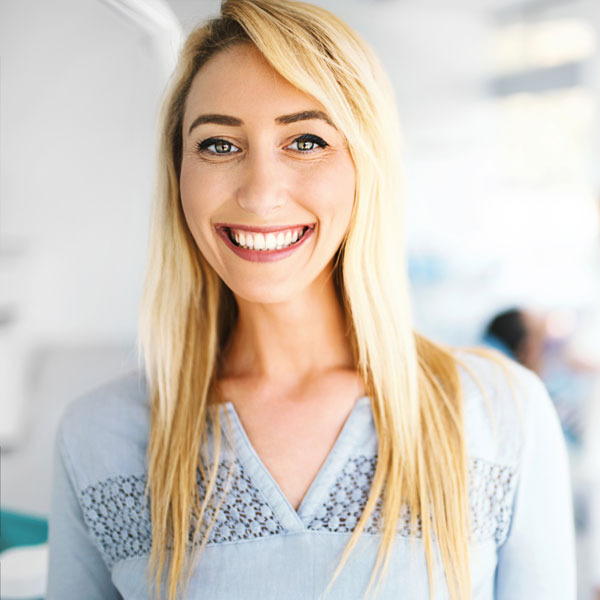 Benefits of In-Office Teeth Whitening
In-office teeth whitening is beneficial because it is:
A fast and simple procedure
Able to get teeth several shades whiter
Provided by a dentist who can ensure that you are receiving safe treatment
Is Teeth Whitening Right for You?
Teeth whitening procedures are not for everyone. Come visit Marcin Dental Centers and one of our dentists will examine your teeth and let you know of if teeth whitening is right for you. To discuss your cosmetic dental concerns and decide on a professional treatment that suits your smile, give us a call and schedule an appointment. Please contact one of our offices in Chillicothe or Peoria, IL.